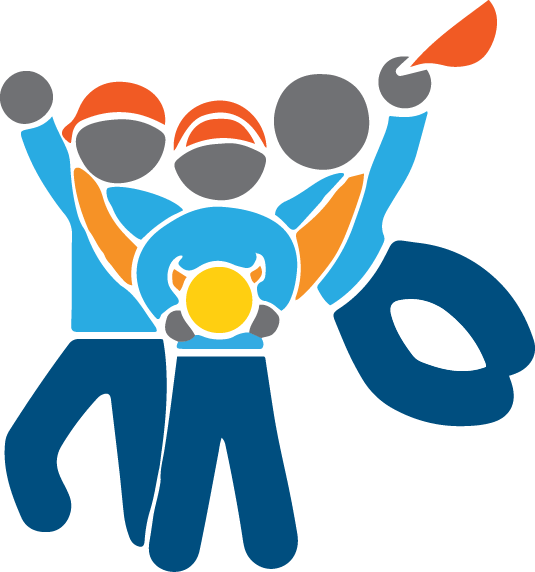 get your projects back
Virtual work has meant many projects have been put on the back burner. Not any more.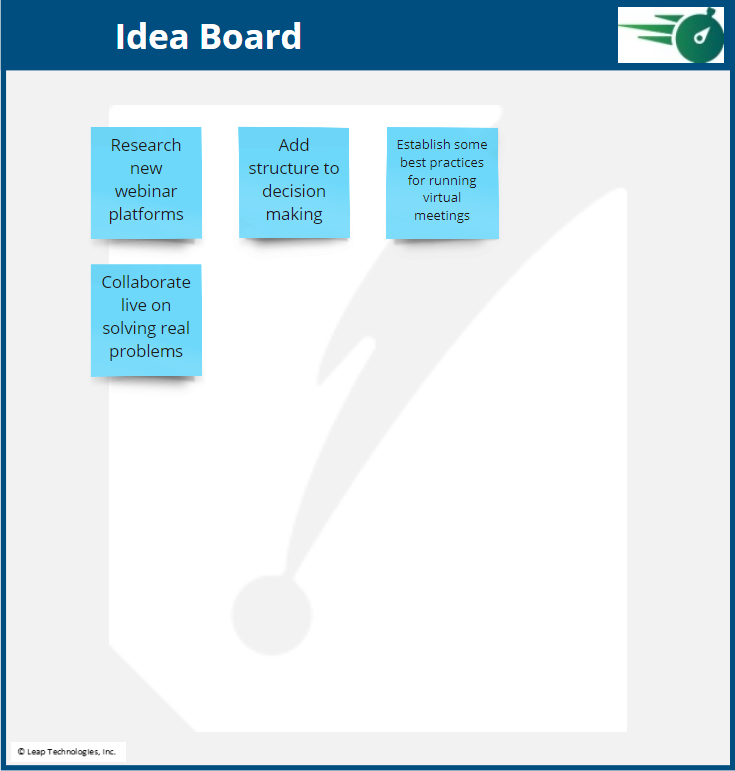 100% virtual tools
Everything you need to run a team virtually, including detailed instructions, scripted meeting guides and real-time live collaboration.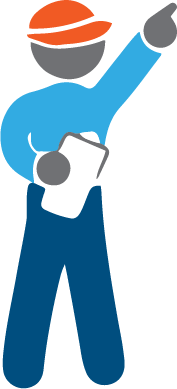 real oversight
Teams work together to solve problems by collaborating in real time in shared spaces with transparency to stakeholders for meeting project objectives.